15 Affirmations to Manifest Success
Elevate your brand to its highest self! Shift your mind to be aligned with a new frequency, vibration and level of abundance. You have everything you need to be successful!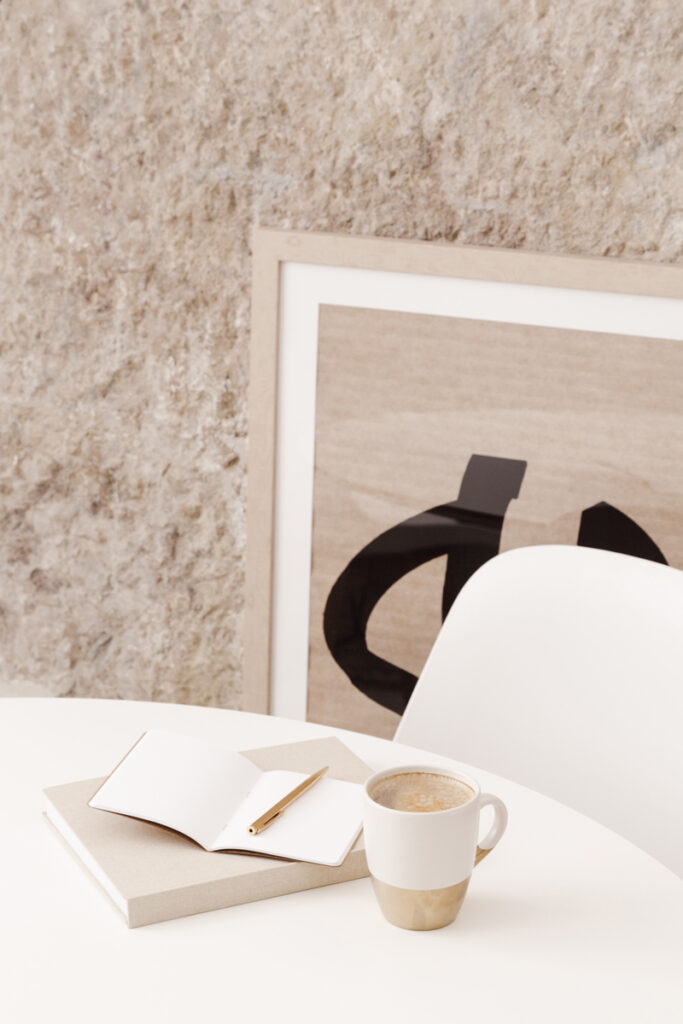 With these affirmations, you empower yourself and raise your vibration to receive guidance from the universe. By shifting your mindset, you can achieve your goals and realise your wildest dreams with ease.
+ I am confident in my brand and mission.
+ I have the knowledge and skills to create the business of my dreams.
+ I focus on what I can control and make peace with what I can't.
+ I have the ability to reach my highest potential.
+ I am receptive to opportunity. There is an abundance of opportunities available to me.
+ I am a magnet for success.
+ I am a creative soul; Creativity is inherent to my being.
+ My energy is in alignment with my purpose.
+ I am capable of reaching the goals I set for my future self.
+ I respect my abilities to create a unique value for my clients.
+ The universe supports me in every way.
+ My potential is limitless.
+ I am attracting my dream clients and audience every single day.
+ I am grateful for all I have and will accomplish.
+ I am connected to my inner self and to the beauty of the world around me.
Let's connect and bring your dream brand to life ⤵
click here